PLEASE RECHECK UPDATES BELOW – NEW DATES AND DETAILS ADDED. See also NO CUTS IN NOTTINGHAM – BUDGET SETTING EVENTS.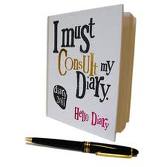 Here are anti-cuts events coming up. Also take a look at our Recent Events, Comments and Twitter feed columns for more info and comments. Join Notts SOS Facebook at http://www.facebook.com/group.php?gid=129772307075242
Anti-cuts diary dates from Monday 7th February 2011
Running at least until 10th Feb Budget consultation events: Nottingham City Council from 31st Jan until 10th Feb.
Monday 7th Feb Regular Notts SOS planning meeting, at ICC/YMCA, 7.30-9.15pm.
Saturday 12th Feb – Pre-Valentines day 'We love Nottingham Services – Cards against the cuts'. Nottingham City Centre. Nottingham, Old Market Square in front of the Council House, 1pm until 3pm. Giant cards. Here are a couple of designs: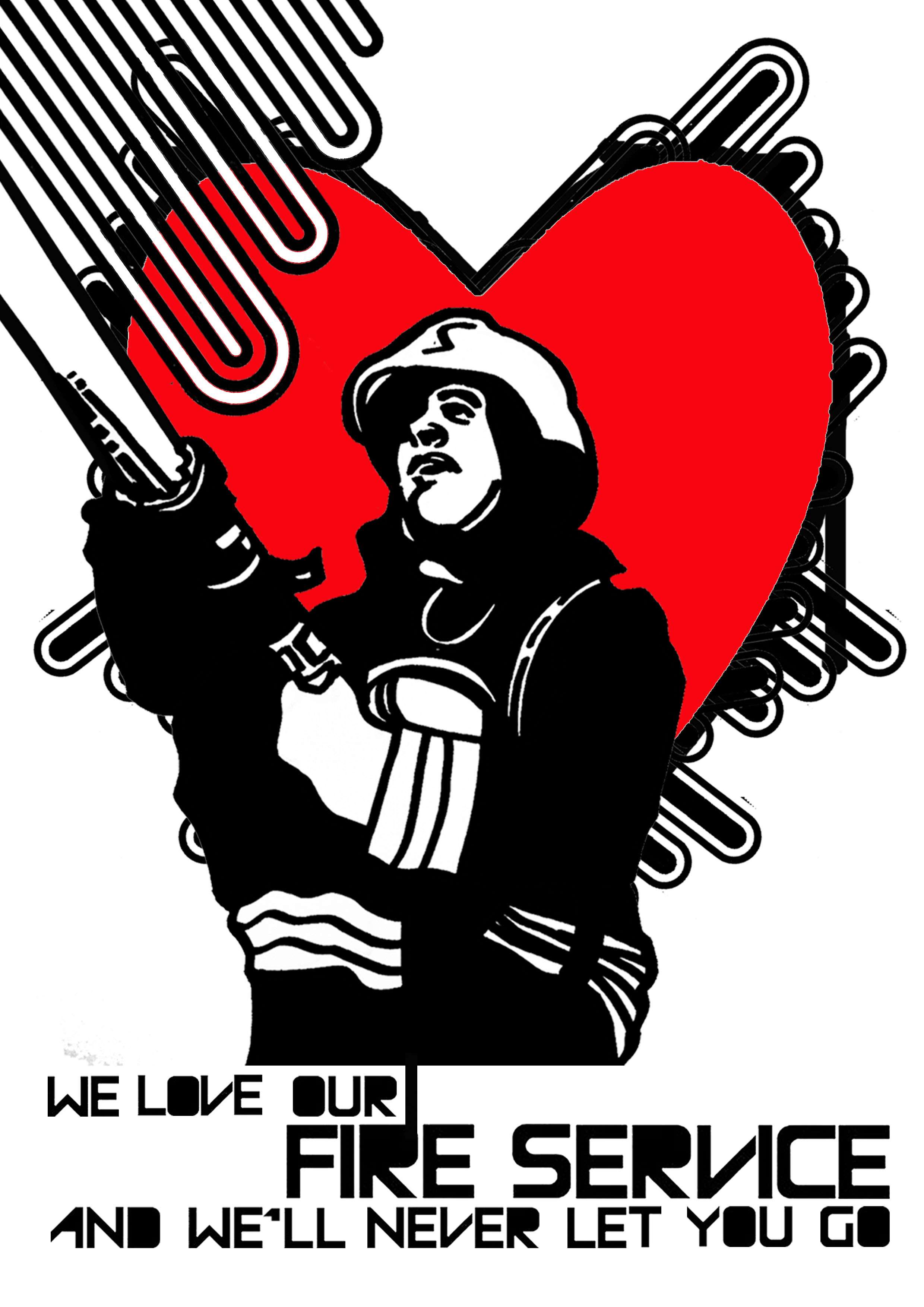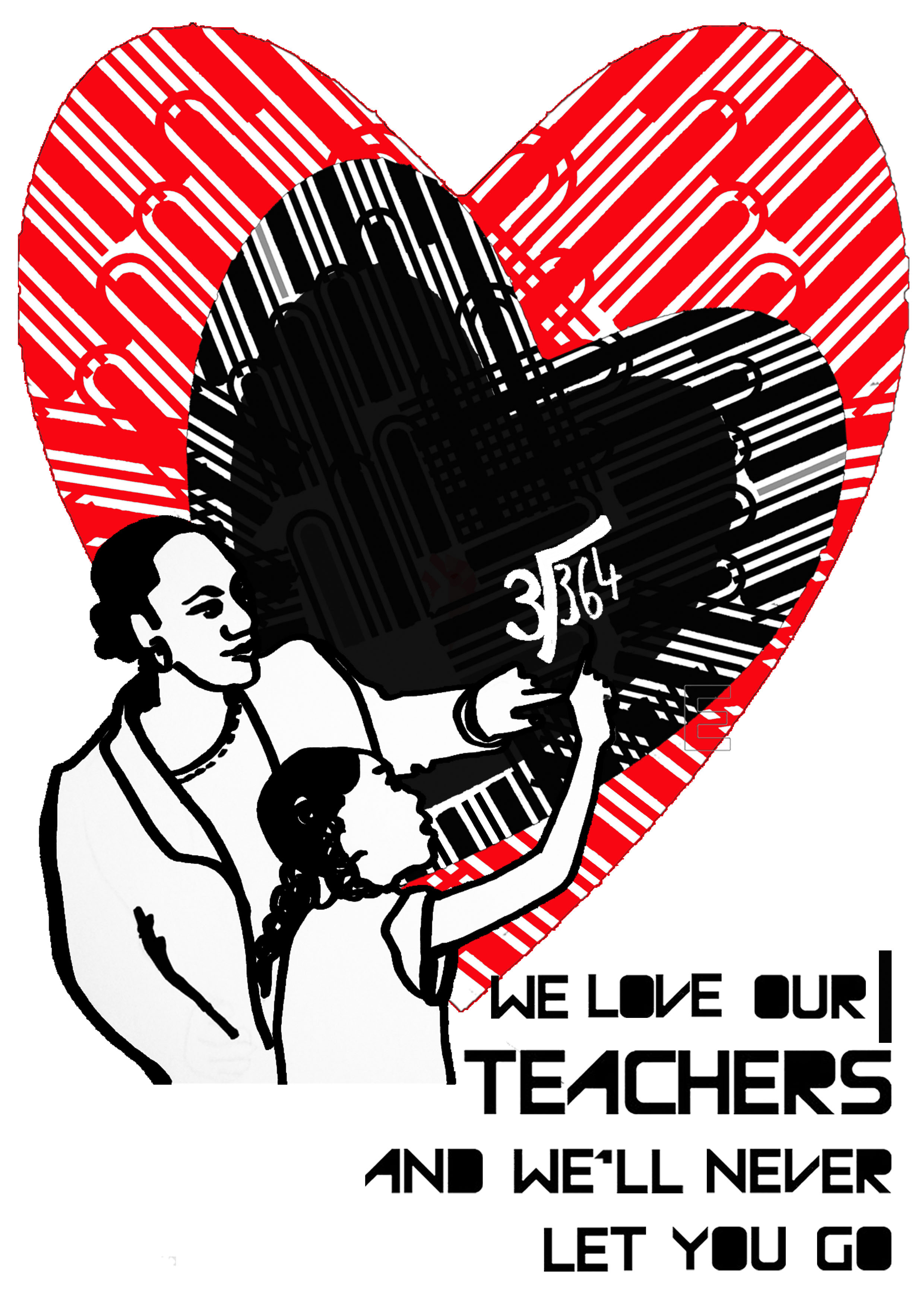 Saturday 12th Feb – Anti-academy schools stall in Rushcliffe. Details to be announced. Previous meeting in Broxtowe: https://nottssos.org.uk/2011/01/05/fighting-academies-in-nottingham-and-nottinghamshire-broxtowe-meeting-thursday-6-january-2011/
Saturday 12th Feb – Mansfield SOS demo. March/Protest/Rally. Starts 'Feather' 11am. Short march finishes Mansfield Market Place for rally, 11.10am. Download leaflet [Word] [PDF] & poster [Word] [PDF]
Monday 14th Feb Extra Notts SOS planning meeting, at ICC/YMCA, 7.30-9.15pm.
Tuesday 15th February 2011 Budget Consultation Meeting for St. Anns & Dales will take place on Tuesday 15th February 2011, 5.30pm – 8pm at Carlton Road Library. Organised through Neighbourhood Action Officer for the St. Anns Ward; working as part of the Neighbourhood Management Team for Area 6 – St. Anns & the Dales. Download: Your City Your Services, R3 consultation meeting agenda – 15.02.11
Saturday 19th Feb – Keep The Post Public. CWU demo. Date: Saturday 19th February 2011. Assemble from 1pm (march will commence at 2pm). Place: Mail Centre, Padge Road, Beeston, Nottingham, NG9 2RR. Details: http://www.cwu.org/keep-the-post-public-march-and-rally-in-beeston-nottingham.html. See also: http://www.eclectech.co.uk/savethepostoffice.php in case anyone forgets privatisation started under Labour. Notts TUC event listing: http://www.nottstuc.org/p/keep-post-public-demo-19-feb.html
Tuesday 22th February Nottingham City Unison is organising a public protest at 12.30-1.30pm in the Market Square, in front of the Council House. This is the day that the City Council Executive Board discusses and recommends the 2011/12 budget to the full council. All welcome. Public demonstration with speakers. Download leaflet: Budget cuts protest 22 Feb 2011 Nottingham City Unison
Wednesday 23rd Feb – Mencap Big Cuts Event, Nottingham Racecourse. One of a series of roadshow events across the country to tell people about the cuts happening in their area, and to look at ways we can work together to fight them. Details: http://www.mencap.org.uk/page.asp?id=20547. However – their aim to engage as a workfare provider as 'Disability Works UK' consortium seems problematic: http://wheresthebenefit.blogspot.com/2010/12/disability-works-does-it.html. If you are going to this event maybe this issue could be raised?
Thursday 24th Feb – Nottinghamshire County Council Lobby. Major lobby of County Hall, West Bridgford on the day the full council meets to set its Council Tax budget. Download Lobby flyer: Alternative to Notts County cuts lobby 24 Feb 2011. Assemble Embankment, 10am for an 11am start of a march to County Hall. It will set off from the war memorial which is about half a mile down the embankment from Trent Bridge. The lobby will finish at 1pm. There are free coaches laid on from round the county. Details are on the notts unison website: http://www.nottsunison.org.uk/coachtickets.pdf
Friday 25th March – mass woodland walk on Fri 25th to highlight the potential privatisation of the forests. Facebook event link: http://www.facebook.com/event.php?eid=181968331845270. Mind you, the same MP who is organising this voted for foundation hospitals.
Monday 28th Feb Regular Notts SOS planning meeting, at ICC/YMCA, 7.30-9.15pm.
Saturday 5th March Notts SOS rally in Market Square against the City Council budget. 12 noon. All welcome. Bring banners, placards & things to make noise including yourself!
Monday 7th March – Demonstrate at Nottingham City Council meeting, starting at 1.00 pm (meeting starts 2.00pm). The City Council's budget for 2011/12 will be considered at a meeting of the full City Council to be held at the Council House, Old Market Square, Nottingham. The agenda for the meeting will be published a week in advance and agendas for Council meetings can be viewed by following this link http://open.nottinghamcity.gov.uk/comm/goto.asp?Type=1|32. Previously, from Unison: previous article on Notts SOS. See also: http://www.nottinghamcityunison.org.uk/.
Tuesday 8th March Anarchists Against the Cuts meeting, 7.00-9.30pm. Venue to be confirmed.
Tuesday 8th March Anti-Academies Alliance public meeting, 7.00pm. Friends Meeting House, 25 Clarendon Street Nottingham NG1 5JD. Download flyer [Word] [PDF].
Wednesday 16th March – Bassetlaw SOS Public Meeting at the Crossing Church & Centre, Newcastle Street, Worksop. Starts 7pm. Download public meeting flyer. Download Bassetlaw anti-cuts flyer.
Saturday 19th March Nottingham CND & Notts SOS are holding a joint stall in the Market Square, at 11.30am. The theme is 'Cut Trident not Public Sevices/Jobs'.
Saturday 26th March – TUC 'March for the alternative': http://marchforthealternative.org.uk/. Put this in your diary now! London – initial details of route are here – http://marchforthealternative.org.uk/march-logistics/getting-there/.